Web Services
Print Three now offers website development and online marketing services to compliment your print marketing campaigns. Integrate your message from the real world to the digital world effortlessly.
We offer many internet services to help you attract customers to your website.
It is very important to be on the internet if you are hoping for a well-rounded marketing campaign. Neglecting to give your website what it needs could result in you losing a significant amount of customers.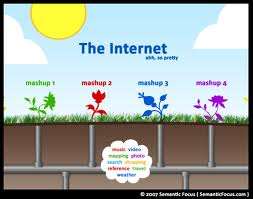 ---
We are proud to provide an unparalleled service and combine that with craftsmanship and leading edge technology and software. We care about doing your job right. Each and every one of us takes our commitment to quality and customer satisfaction seriously. We go the extra mile and take extreme precautions to ensure that each order is precise and has consistent results.
Feel free to contact us, get a quote or call us now at
416-481-5159