1-to-1 Marketing
Are you familiar with getting personalized mass e-mails with your name on them, right to your e-mail inbox? Well, we can do that with direct mail too! With variable data printing you are able to target using demographics and geographical areas to maximize your budget and increase your ROI.
You can also insert valuable differentiators like first and last names, gender and industry into individual prints, making them more specific to further engage your audience.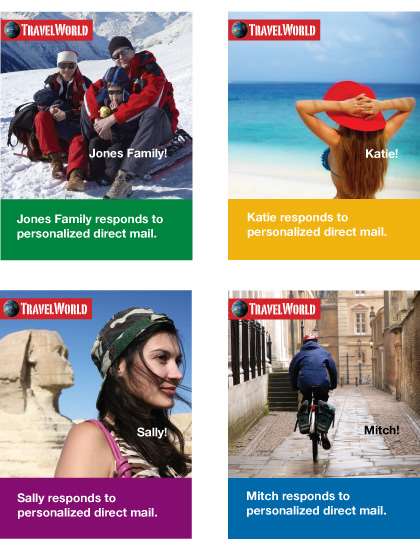 ---
We are proud to provide an unparalleled service and combine that with craftsmanship and leading edge technology and software. We care about doing your job right. Each and every one of us takes our commitment to quality and customer satisfaction seriously. We go the extra mile and take extreme precautions to ensure that each order is precise and has consistent results.
Feel free to contact us, get a quote or call us now at
416-481-5159