Postcard Printing
Postcard printing is most popularly used as a form of direct mail marketing and to stay in touch with loyal existing clients. Two-sided postcards are much more effective because you can place an eye-catching image or your logo on the front side and a message, reply, or special discount code on the back.
We offer postcard printing on cardstock with a variety of finishes, including glossy and matte coatings and special shape die cutting to increase our precision and your marketing efforts.
We offer the fastest average turnaround time in our industry. If required, Print Three can print your postcard materials in as little as two days!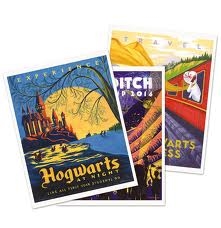 ---
We are proud to provide an unparalleled service and combine that with craftsmanship and leading edge technology and software. We care about doing your job right. Each and every one of us takes our commitment to quality and customer satisfaction seriously. We go the extra mile and take extreme precautions to ensure that each order is precise and has consistent results.
Feel free to contact us, get a quote or call us now at
416-481-5159