Catalogue Printing
Print Three is Toronto's leading printing company that provides high quality and convenient catalogue printing services at affordable pricing. Catalogues are perfect for placing your products into the hands of your consumers. Highlight your top sellers, increase call-in-orders, boost referrals and build your brand. Give your customers an organized snapshot of your inventory so that they will be able to go through your products and services on their own time.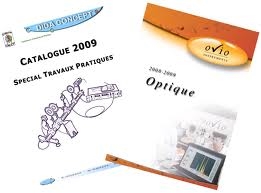 Catalogues allow potential buyers to see what they can purchase before they actually make a purchase decision. People often need to trust a vendor before moving forward with a purchase, and the more information they receive about your company, the more they feel comfortable doing business with you.
Saving Money with Catalogue Printing
Catalogue printing is like having a marketing tool that works over and over again. A catalogue differs from other forms of advertising. Once a catalogue is printed, it lasts as long as your inventory doesn't change. A printed catalogue can also be used as a shopping tool. An effective catalogue demonstrates to consumers a company's products and allows customers to make direct purchases.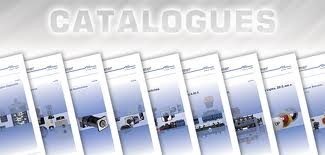 It is important to choose the right catalogue printing provider and that means one that doesn't compromise quality. The better the quality of the printer, the more pleasing it is to consumers. The services of a professional printing provider can help a company use a catalogue as an effective advertising tool.

The element of visual engagement through a printed catalogue goes a long way with potential buyers. When a customer feels comfortable enough with your brand and product, they will only then make a purchase decision.

Creating a catalogue is a good way to reach out to a global market. Not all customers can enter your store if you own a brick and mortar location. Some shop online, others are simply too far away. A catalogue allows customers to make a purchase decision from the comfort of their own home as a catalogue can be easily mailed out. If customers do come to your store, if they don't make a purchase decision on the spot, they can take the catalogue home with them.

Contact us today to get a head start on your catalogue printing!
---
We are proud to provide an unparalleled service and combine that with craftsmanship and leading edge technology and software. We care about doing your job right. Each and every one of us takes our commitment to quality and customer satisfaction seriously. We go the extra mile and take extreme precautions to ensure that each order is precise and has consistent results.
Feel free to contact us, get a quote or call us now at
416-481-5159