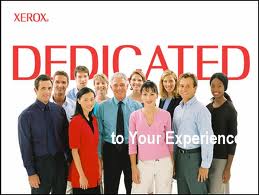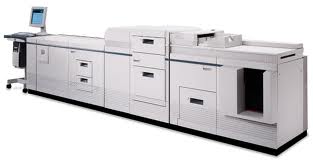 Products & Services
Print Three offers a wide selection of printing options for commercial businesses and individuals.
As a printing company in Toronto we offer everything from colour copies, legal printing, rush printing, large format printing and more. Whether you are looking to simply get your business cards printed in Toronto or print a detailed, highly designed booklet we are up for the job. We even do book binding! Whatever your requirements are, we will work with you one on one to make sure that your prints are beautiful, cost-effective & on time.
Feel free to browse our full line of services:
For more information call us now at
Email: hello@printthreetoronto.com
416-481-5159
---
We are proud to provide an unparalleled service and combine that with craftsmanship and leading edge technology and software. We care about doing your job right. Each and every one of us takes our commitment to quality and customer satisfaction seriously. We go the extra mile and take extreme precautions to ensure that each order is precise and has consistent results.
Feel free to contact us, get a quote or call us now at
416-481-5159