Business Cards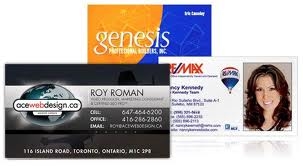 Professional business card design and printing.
Your business card is the first and sometimes the only impression you get to leave with a prospect. At conferences or networking events, the business card that you hand out speaks volumes about you and your business. From its design, to the quality of the paper that is used, the quality of the finished product depends on every element, big or small.
Prospects look to business cards to determine your level of professionalism. It is an opportunity to establish trust.
Tip: Those who produce quality business cards and provide an incentive or bonus to their customers on the back will see a higher conversion rate, and open the door to more opportunity.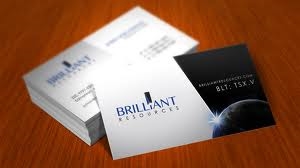 What you get with Three Print business card solutions:
Over 20,000 unique templates
Premium quality
Next day turnaround
Business Card Design
Cards are usually designed to complement complement corporate branding. If a company's branding is made up of italics for company name and yellow and black as corporate colours, the business card should reflect the same. Corporate branding is an important aspect of company identification and works to get into a prospect or consumers' mind so that they remember you first before anyone else. Corporate branding is a way for companies to be recognized and a business card should demonstrate this. Once a business card is given to its recipient, the goal is to make them remember you and your business – and an effectively designed business card can do so.
To order business cards online– click here! or Call 416-481-5159 we will be glad to speak with you
---
We are proud to provide an unparalleled service and combine that with craftsmanship and leading edge technology and software. We care about doing your job right. Each and every one of us takes our commitment to quality and customer satisfaction seriously. We go the extra mile and take extreme precautions to ensure that each order is precise and has consistent results.
Feel free to contact us, get a quote or call us now at
416-481-5159