Brochure Printing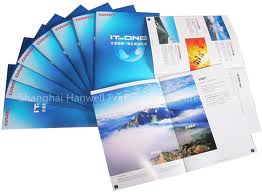 If you require brochure printing services in Toronto, you've come to the right place. Print Three is a reliable and professional printing company in Toronto that is ready to handle all your brochure printing needs. With years of industry experience, we know how to make certain that your brochures are professional and engaging for your intended audience.
Brochure printing is an important element of any corporate image. Brochures can easily communicate your company's brand and can offer compelling insights into your services and products as a take-away sample. Brochures should be creatively designed and professionally printed in order to impress your prospects.\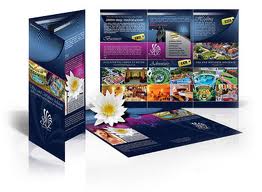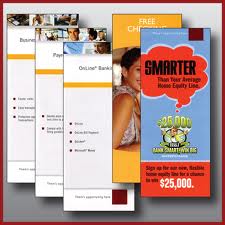 ---
We are proud to provide an unparalleled service and combine that with craftsmanship and leading edge technology and software. We care about doing your job right. Each and every one of us takes our commitment to quality and customer satisfaction seriously. We go the extra mile and take extreme precautions to ensure that each order is precise and has consistent results.
Feel free to contact us, get a quote or call us now at
416-481-5159