Poster Printing
Eye catching custom posters: your mini-billboards around the city!
Whether you want to let the whole community know about your big sale day or attract attention at an expo or community event, posters are one inexpensive, effective way to get your message across.
We know what it takes to get recognized– whether you want to grab the attention of passersby, or engage viewers with social media and emerging technology (i.e., QR codes), we can help your company make an impression!
We can print your posters and we are also able to create custom posters for you.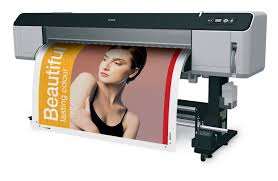 ---
We are proud to provide an unparalleled service and combine that with craftsmanship and leading edge technology and software. We care about doing your job right. Each and every one of us takes our commitment to quality and customer satisfaction seriously. We go the extra mile and take extreme precautions to ensure that each order is precise and has consistent results.
Feel free to contact us, get a quote or call us now at
416-481-5159